University of Social Sciences in Warsaw (SAN)
Społeczna Akademia Nauk w Warszawie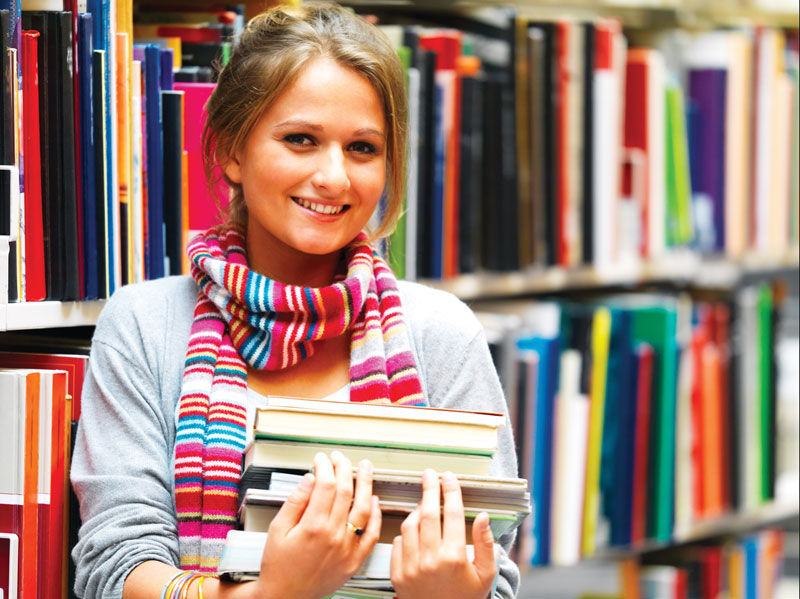 The University of Social Sciences, located in the centre of Warsaw, is a top ranking university which, due to close collaboration with Clark University (USA), enables its students to obtain the American MBA. Students may continue their studies in the USA or complete internships there.
The University of Social Sciences has been operating for 20 years winning numerous distinctions and awards. Leading positions of the UoSS in successive nation-wide rankings confirm the concern for the quality of education and increasing position of the university in Poland.
Immense interest in the studies offered by the University of Social Sciences results from its emphasis on developing practical skills. The faculty of Journalism and Social Communications has at its disposal professional radio and TV studios; The faculty of English Studies boasts high-tech language laboratories; The faculty of Finance and Accounting or Management has developed an extensive programme around case studies.
The students are encouraged to participate in exchange programmes and internships in prestigious partner universities throughout the world within, among others, the Erasmus programme.
Studies at the University of Social Sciences in Warsaw opens the door to a professional career which may begin in the course of studies!
The University is conveniently located in the centre of Warsaw – 10 minutes from the Central Railway Station
The UoSS employs top class academic staff and renowned practitioners and specialists to provide high quality study programmes in both Polish and English
The University of Social Sciences was the most popular non-public university in Poland in 2014 according to the Ministry of Science and Higher Education
Educational programmes reflect the needs of the rapidly changing world
The University boasts first-class learning facilities: radio and TV studios, language labs, computer labs and a gym
The UoSS runs a Student Career Centre assisting students.
Facts & figures
The University of Social Science was established in 1994 offering undergraduate studies, post-graduate studies, PhD and MBA programmes. There are over 18,000 students and 34,000 graduates.
Contact
International Office:
11 Łucka Street, 00-842 Warsaw, Poland
tel: +48 22 656 36 16, fax: +48 22 656 36 15
e-mail:
warsaw@san.edu.pl