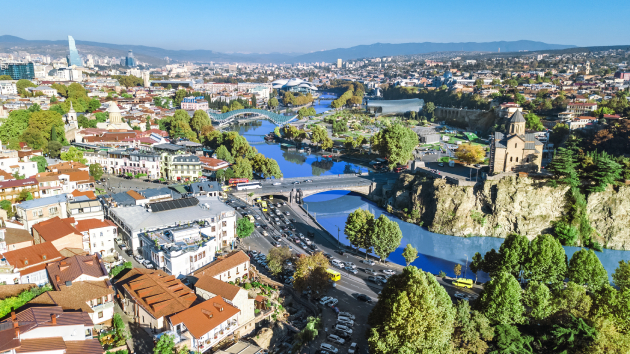 "Study in Poland" program is encouraging young Georgians to study in Poland! We are returning to the Georgian market to rebuild and strengthen the presence of Polish universities in this country and to encourage young Georgians to study in Poland.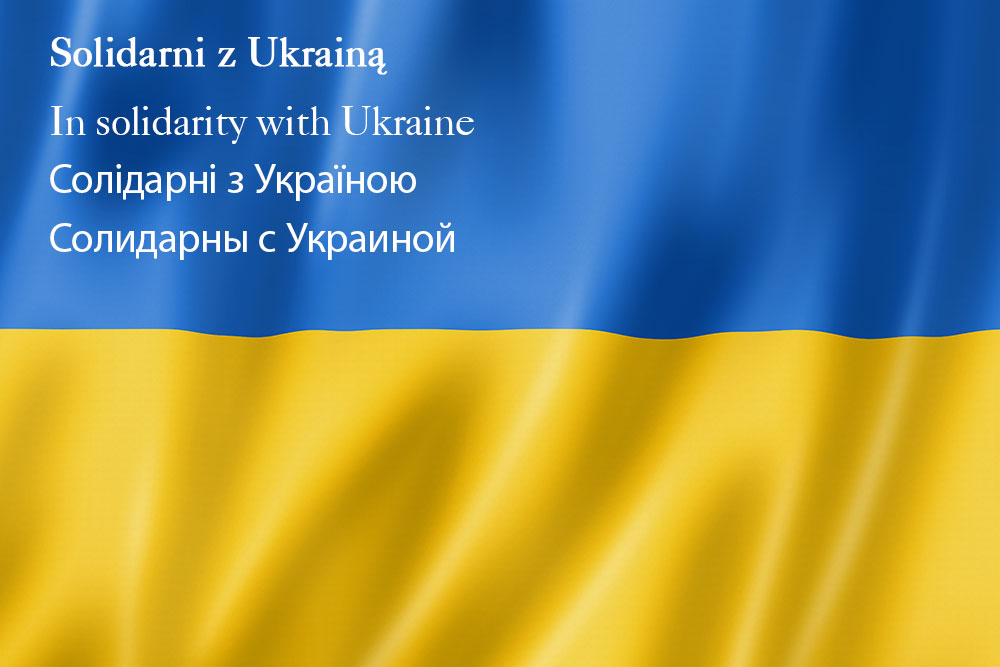 Border crossing
If you are fleeing the Russian military aggression against Ukraine, you will be admitted to Poland.
If you do not have a place of stay in Poland, go to the nearest reception point.
At the reception point: you will receive more detailed information about your stay in Poland, we will provide you with temporary accommodation in Poland, you will receive a hot meal, drink, basic medical assistance and a place to rest.